STORIES FROM LOCAL ENTREPRENEURS
The Veale Youth Entrepreneurship Forum has partnered on a mini-hackathon session at the thinkBIG! Summit for the past several years with Upcycle Parts Shop, a leader in sustainable arts and crafts supplies. As 2020 presented new challenges to live programming we created a new program called Upcycle: Enterprise, to present a unique, engaging hybrid mini-hackathon model. Students have the opportunity to participate whether they are learning from home or at school.
We followed-up with Nicole McGee, Co-founder and Executive Director at Upcycle, to learn more about their social entrepreneurship model, Upcycle programs and how they are adjusting in 2020.
On March 3, 2020 Michael Snelling, Matty Benisek, and Vinny Bandwen from Gilmour Academy won the small business track competition of the thinkBIG! Challenge with their business Cutting Edge Landscaping and took home the grand prize of $3,000.
We followed up with Matt Benisek at the end of the summer to see how their business was doing.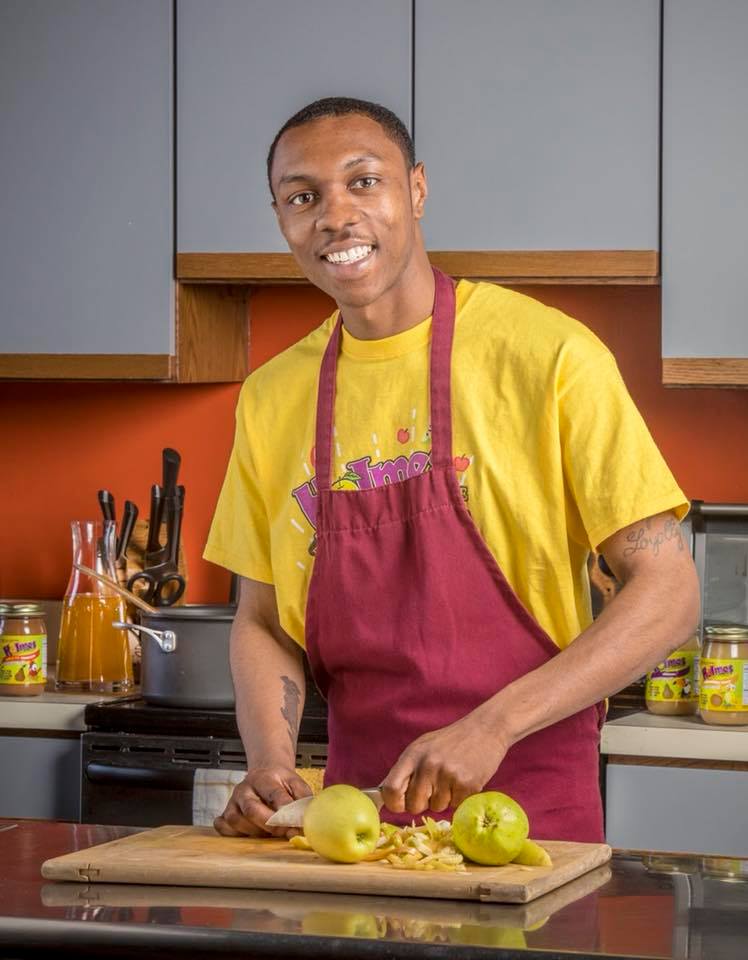 At the age of 15, Shaker Heights native Ethan Holmes launched Holmes Made Foods LLC with his grandfather's applesauce recipe and ambitious dreams of entrepreneurial success. Today, Holmes Mouthwatering Applesauce is available in hundreds of retail locations throughout the midwest, including Kroger, Heinen's, Whole Foods, Marc's, Giant Eagle Market District and sold online through his website.