Entrepreneurial Success
Learning Center
Learn More
Empowering Students for
Entrepreneurial Success
thinkBIG! Challenge
Learn More
Empowering Students for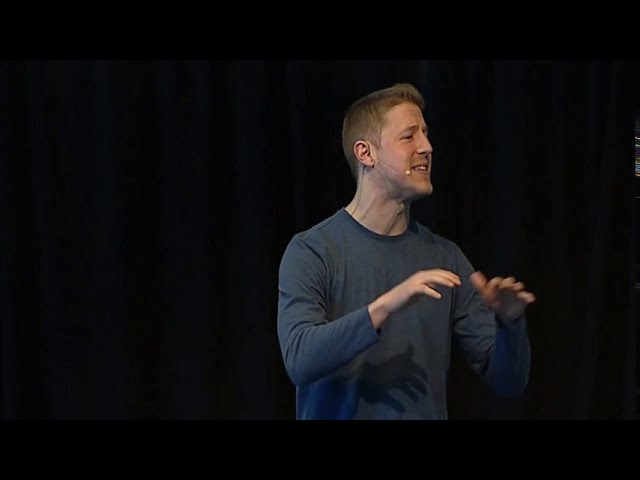 Entrepreneurial Success
ThinkBIG! SUMMIT
Learn More
Empowering Students for
Entrepreneurial Success
Empowering Students for
Learn More
Upcycle Innovation Session
Entrepreneurial Success
Thinkfest Ideation Workshop
Learn More
Empowering Students for
An online business plan competition open to all high school students in Northeast Ohio, offering more than $9,000 in prizes.
Semifinalists Proceeding To Round 2 Announced: January 11, 2021
The thinkBIG! Challenge entry deadline has passed.
The thinkBIG! Summit provides a climactic close to the annual thinkBIG! Challenge by providing a platform for the Final Four Challenge teams to pitch their ideas. The 4th annual thinkBIG! Summit will be presented live via Zoom with the final teams and a panel of judges who will choose the winning team and award prizes to all finalists.
The Veale Youth Entrepreneurship Forum
The Veale Youth Entrepreneurship Forum (VYEF) was established in 2012 to take high school students beyond the classroom and into the real world of entrepreneurship. Through a collaborative network of educators, business leaders and collegiate-level resources, VYEF offers programs and experiences that allow students to think creatively and analytically, recognize business opportunities, take initiative, solve problems, persist through failure, communicate persuasively, and develop an entrepreneurial mindset.
Sign Up for Notifications